After ten legislative sessions and umpteen special elections this term, can we please slow down?
NOPE.
---
The Capital Correspondents Association Presents
---
Gridiron 2019!
Friday, March 22, 2019
Saturday, March 23, 2019
Tickets go on sale soon! Watch this space for more information about how to order this year.
---
New! Information about our 2019 Journalism Scholarships
---
Like us on Facebook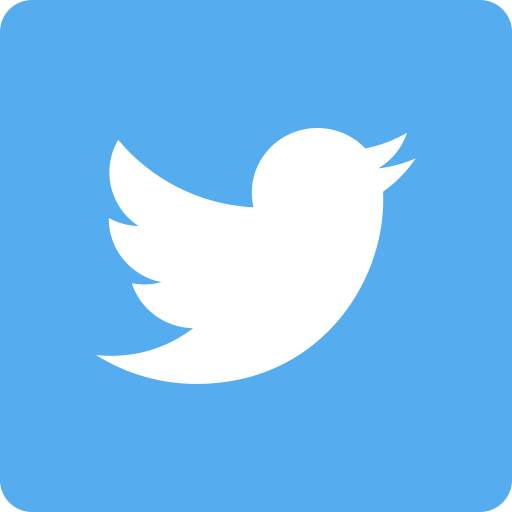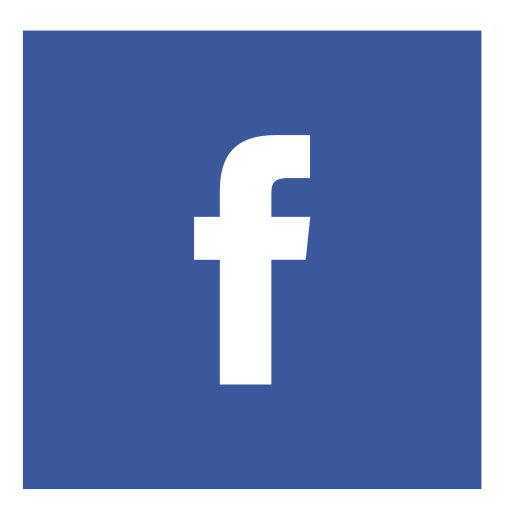 Follow us on Twitter
---